2023 vs 2022 YTD :: Q1 3-month Snapshot 2023 vs 2022 YTD :: Q2 6-month Snapshot The Taos County Association...
Read More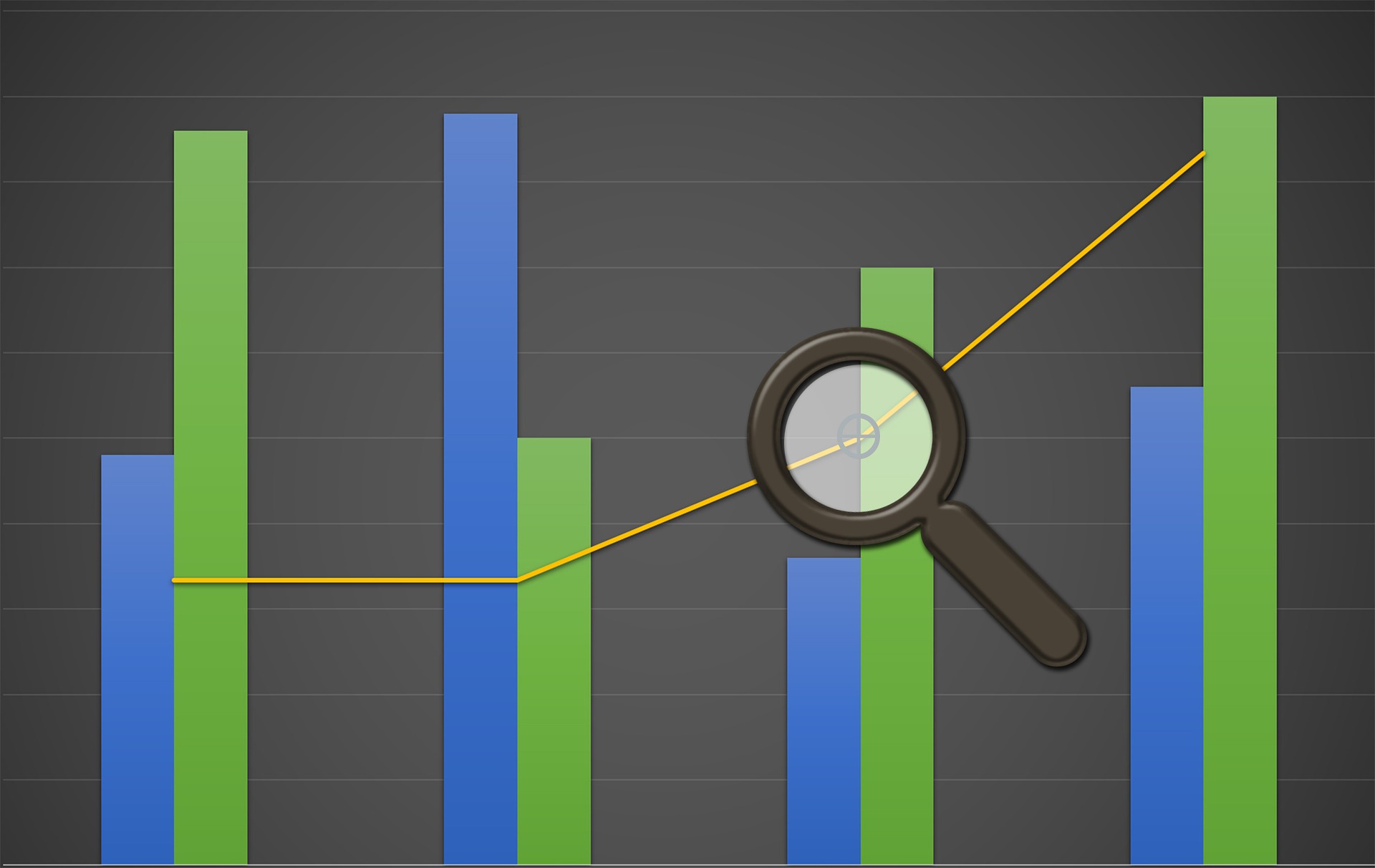 ---
Taos County Association of REALTORS®
The Taos County Association of REALTORS® (TCAR), established in 1964, is a not-for-profit trade association with a membership of approximately 235 REALTOR® members, and an Affiliate membership of real estate related businesses. The Multiple Listing Service (MLS) contains residential, land, multi-family, and commercial listings primarily from Taos and Colfax Counties.
TCAR is part of the nationwide REALTOR® network made up of the New Mexico Association of REALTORS® (NMAR) and the National Association of REALTORS® (NAR®). TCAR is governed by a Board of Directors. The Association provides members with MLS access, servicing of electronic key boxes and keypads, educational offerings, and various forms of informational updates and supportive services. TCAR is also available daily to assist the general public with locating and contacting members, processing public complaints, and answering general questions.
TCAR MISSION STATEMENT
"To create an environment that will ensure Members the ability to conduct their business successfully, by developing products, programs, and services that meet the Members' specific needs, with professional competency. We advocate for private property rights, and serve with competency, integrity, and professionalism."
---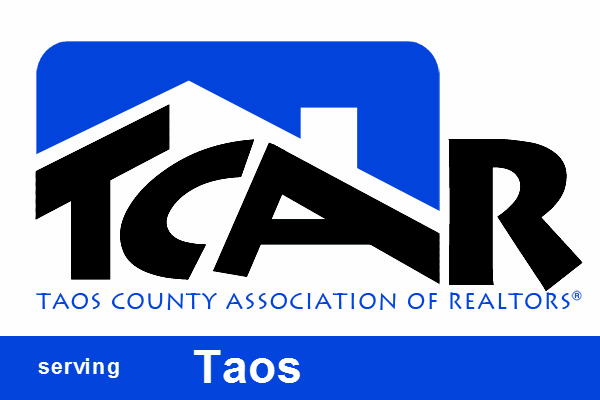 ---
Real Estate Today Radio
---